For me, every picture tells a story. From the look on a bride's face, to the beautiful scenery, or the emotions and intimacy a couple shares, to an unforgettable burst of laughter from a senior. I wanted to share some of my favorite photos I've taken that display such emotions and that tell a story.
Olivia and Boone were the sweetest and most easy going bride and groom. Olivia chose this beautiful field behind their venue at Harmony Hill Farm in Warren, Maine. As we had some fun laughing and taking some nice portraits together, I told them to just have some fun and dance. Olivia took off with this idea and her entire presence and expression tells the story of love and laughter.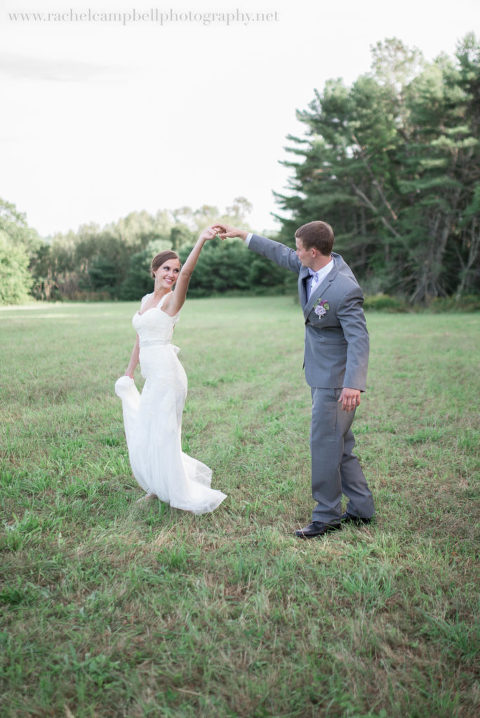 Caught in a moment. I love this photo because it's as if these two were alone and had this place to themselves. I love catching moments like these. So special and adorable.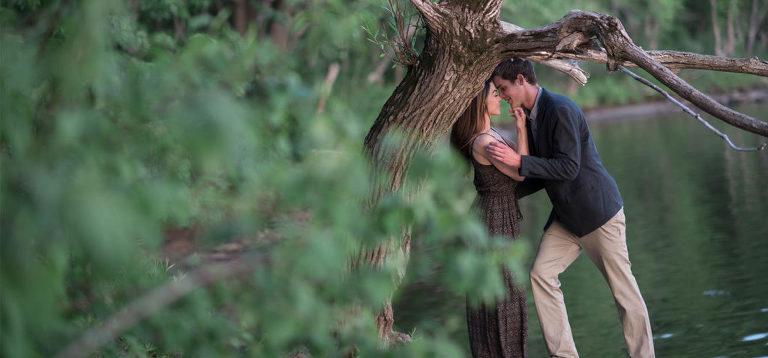 The moment right before you kiss the person you love. It's like no other. To imagine the anticipation and the feeling right before you touch lips. A beautiful and intimate moment between a bride and groom. Allie and Tyler were so much fun! We took so many fun pictures that when it took time to become a little intimate, they nailed it.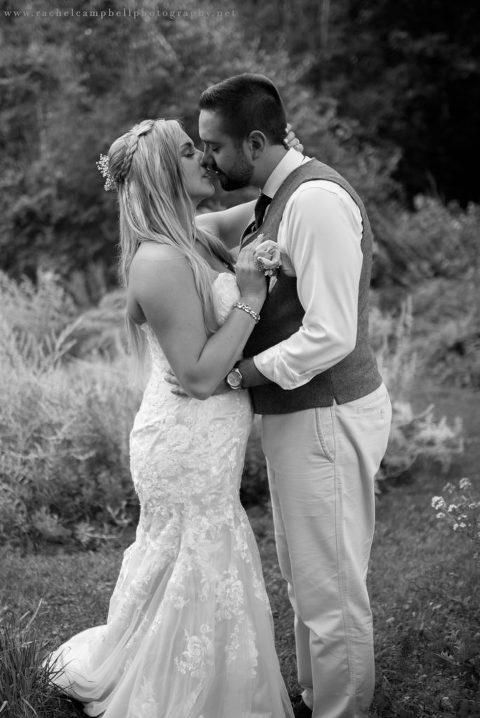 Danielle was one of my gorgeous seniors this year. Her mom came along with us and we tried many times to make her laugh but this moment she really lost it when her mom brought up a funny story about her dad and a dolphin. Not only is she beautiful but her laugh and smile can light up any room.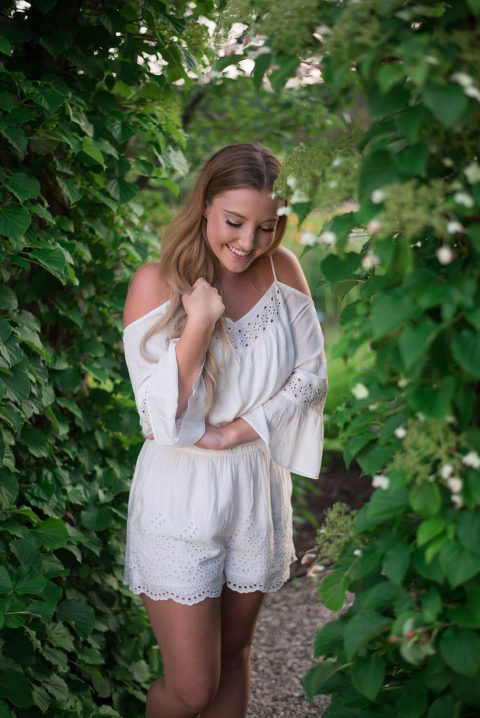 Whisking the bride away on the dance floor. The lighting, her smile and this moment is an unforgettable memory. How amazing it is to see a bride so in love and happy while dancing with her new husband. Just amazing.