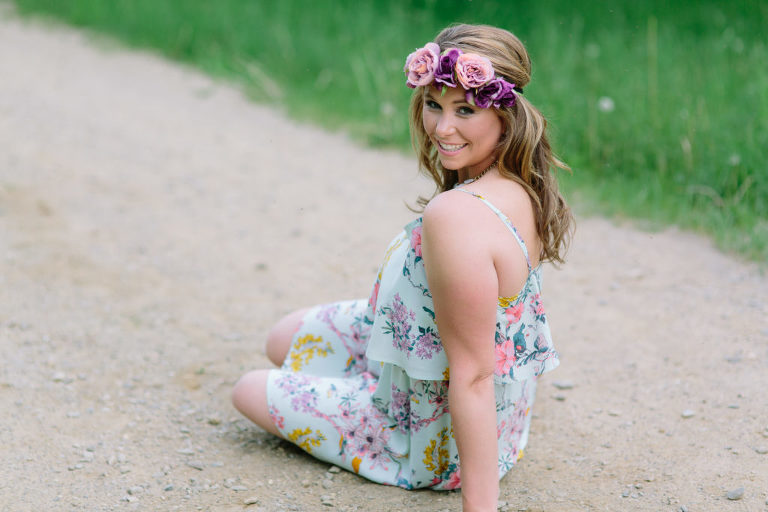 I'm Rachel Campbell Burns and I am a mama of two beautiful black labs and a golden retriever! That's right I'm a crazy dog lady and love my four legged fur babies! I'm married to a very handsome, supportive, and hardworking man. I'm located in the very beautiful area of Midcoast, Maine surrounded by so many gorgeous beaches that I grew up on. I was voted as the Best of the Best #1 Photographer in Knox County the past three years and I am so very honored to represent my community!! I am also a 7th grade teacher and varsity softball coach at our local high school so I am lucky and proud to be connected to my community and the people in it. I love hiking with my dogs, relaxing on the beach, collecting sea glass, ice cream, driving around and exploring new areas with my hubby, fall, sunsets, wearing boots and leggings, kayaking, being on the ocean, and just enjoying Maine's beauty.
I focus mainly on weddings, couples, and portraits. I love capturing people in their natural elements and portraying the real them. I am available for travel all around Maine, New England and destination weddings!! I love exploring new areas and finding beautiful and romantic spots to create memorable photos for my clients. I love everything about my job but what is most important to me is being able to connect with my clients. I strive to make a personal connection by staying in contact and learning all about who they are and what their style is.  I want you to be confident and happy so I can showcase the real you <3.
I am so thankful for those who have supported me and have believed in me throughout my photography journey. Photography is my passion and I work hard every day to create memories for all my clients.  It has played a key role in who I am today and who I want to continue to become. I hope for many years ahead that I can share my passion of photography with all of those who cherish the value of a photograph and cherishing memories, just as much as I do. xoxo
 "The only way to do great work is to LOVE what you do!"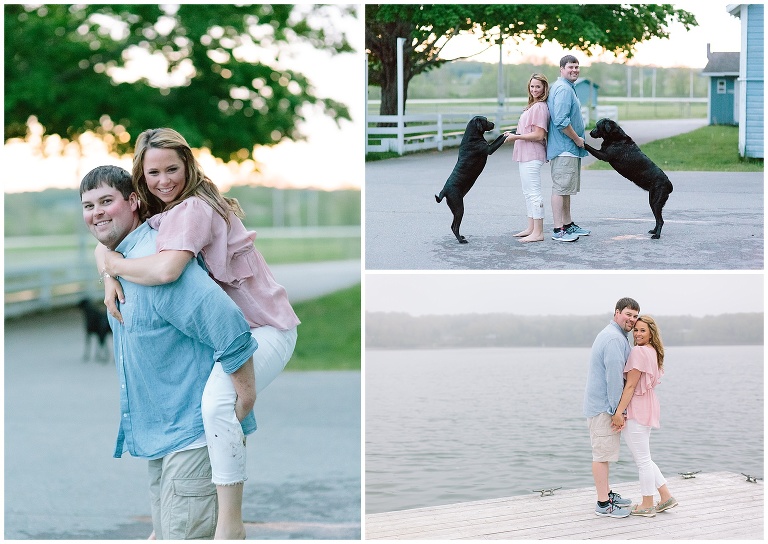 My most recent photo over the Holidays of us and our three pups! Maya, Finley, and Zeppelin.